SFC Update
201

3-

14 SFC Members

who

would like to access the SFC section for translations,
Please send a message to >>Admin<<
(

I

nclude : Full Name, SFC ID, SFC Username, Email)
Thank you!

201

2-

13 SFC Members

The DVD and Story Book translations are available on request, please contact Stina for info. Thanks!
------------------------------
------------------------------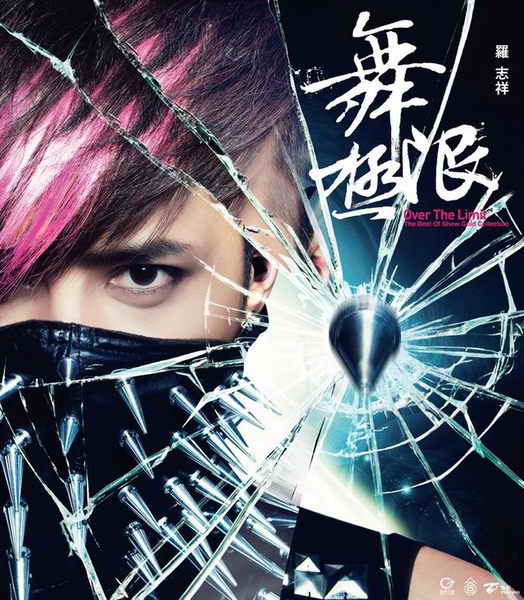 ------------------------------

1st Japanese Album
The SHOW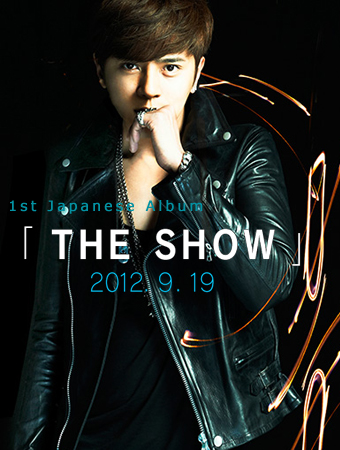 -------------------------------

"Xiao Zhu" Show Luo secretly hid his fat for half a year. Recently, he bought a bicycle, dragging a good friend from Party Boys to spend the night riding to get rid of his body fat, hoping to get his good figure back before his Japanese concert on the end of September. One day, after he rode the bike, emotions and memories started flowing in of his dad and mom teaching him to ride the bike when he was young, reminding himself not to forget the support of his parents.
Before, Xiao Zhu had a muscular body but recently, he did not want a big muscular figure, only hoping for a firm body. First, he starts with aerobic exercises to get rid of his fat, then moving on to weight training workouts for his muscles, his riding routes for biking at night is from Nei Hu up until Tian Mu, riding back and forth needs 2 hours, in addition he has his own homemade recipes, eating dinner before 7:00 PM, only eating two boiled eggs, one apple, a cup of soy milk, in two weeks, his result was not bad, already losing 2 kg.
He even wrote on his Weibo "Riding a bicycle when you were young...from three wheels to two wheels, dad and mom helping you, saying we're about to let go...you bravely go forward, dad and mom happily claps for you...heart is a bit sentimental because you who are ready to grow up, to go forward for your dreams, will you forget to look bavk at your proud parents?" Attracting a lot of friends and fans to respond.
[You must be registered and logged in to see this image.]
Source: Liberty Times
Translated By: lollipopbbt<3show
__________________________________________
-----------------------------------------------------------------------------
[You must be registered and logged in to see this image.]
Shanghai 10,001st Concert, the best ever!
[You must be registered and logged in to see this image.]

lollipopbbt<3show

S.F.C. Family





Number of posts

: 1723


Location

: In Show's Heart...Philippines



I have to make a diet, I know what I'll do now xp

"He hid , he's fat" -_- we knew already xD but we love him always, he's little bit fat or not..he stays our Xiao Zhu <3

Eri BH

Fan





Number of posts

: 172


Location

: Paris France



fat or thin i will always love show... if you truly love a person no matter what he is, no matter what he have, you will still love him for true love doesn't look only in the outside look it always look and felt by the heart

love love love

chen ni

Fan





Number of posts

: 88


Age

: 37


Location

: taipei hsien yingge town



Don't give up, keep going for it!
Jia you!


Smile1234

Freshie





Number of posts

: 17


Location

: Where there is earth, sky, and sea :)



I wish it was that easy for me to lose weight... And by the way...how much free time does he have outside of work, work and work. Does he ever sleep?


missmixuer

S.F.C. Family





Number of posts

: 151


Age

: 35


Location

: Holland




---
Permissions in this forum:
You
cannot
reply to topics in this forum