SFC Update
201

3-

14 SFC Members

who

would like to access the SFC section for translations,
Please send a message to >>Admin<<
(

I

nclude : Full Name, SFC ID, SFC Username, Email)
Thank you!

201

2-

13 SFC Members

The DVD and Story Book translations are available on request, please contact Stina for info. Thanks!
------------------------------
------------------------------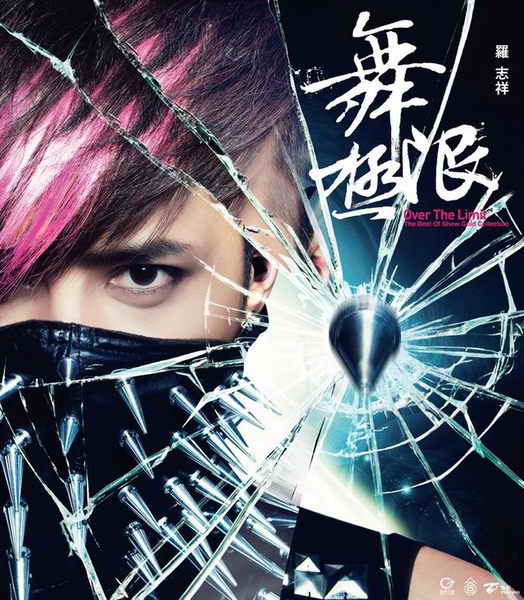 ------------------------------

1st Japanese Album
The SHOW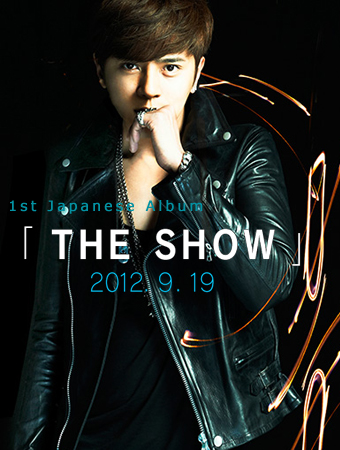 -------------------------------

[You must be registered and logged in to see this image.]
SINGAPORE: Taiwan singer Show Luo and Hong Kong's Joey Yung were named Most Popular Male Artiste and Most Popular Female Artiste respectively at the Global Chinese Music Awards (GCMA) 2012, held at the Singapore Indoor Stadium on Friday.
"I'm very happy and moved. Because there are so few artistes who both sing and dance, winning this award makes me feel like I have struck a blow for them," said Luo, who is known for his slick dance moves.
"They have to dance and sing at the same time, yet they must hide their discomfort, they also have to have an excellent grasp of visual aesthetics."
"I hope everyone can pay more attention to the efforts of these artistes and give them more applause," added Luo, when he met the media backstage after his win.
Hong Kong singer Eason Chan and Singapore's Tanya Chua also won big at the GCMA 2012.
Chan bagged the Best Male Artiste Award, while Chua took home the Best Female Artiste Award.
A total of 29 awards were given out at this year's GCMA.
Other notable winners include JJ Lin and Rainie Yang, who won the Most Talented Artiste Awards; May Day, Sodagreen and Mr., who won the Most Popular Band Awards; and Kit Chan, who received the Outstanding Achievement Award.
Performances by stars like Luo, Fiona Sit, Da Mouth, as well as Aska Yang punctuated the evening, which concluded with an energetic set by Eason Chan.
The annual awards show is the result of a collaboration between seven Chinese music radio stations - Radio Beijing, Radio Guangdong, Radio Television Hong Kong, Shanghai Pop 101, Taiwan POP FM91.7, Malaysia Star RFM988 and Singapore's YES93.3FM.
This is only the second time the GCMA is being held in Singapore since its inception in 2000.
-CNA/ha
source: Channelnewsasia
congratulations to Show for the awards!

dancing and singing at the same time is not easy and yet he still sounds great... i really admire him for that...


yu_chun_shan

S.F.C. Family





Number of posts

: 808


Age

: 30


Location

: cebu, philippines



Congrats to Show! =)) He deserves it.

lzxslxz123

Staff Superior





Number of posts

: 1365


Age

: 21


Location

: Laguna,Philippines



He totally deserves it...way to go, Show!!


Smile1234

Freshie





Number of posts

: 17


Location

: Where there is earth, sky, and sea :)



I really admire him cause he's always doing his best, whatever happens. He really has a strong fighting spirit... Keep it up SHOW!!! We're always here for you. Jia you!!!


Alyssa Ordoņez

Super Fan





Number of posts

: 261


Age

: 24


Location

: Manila, Philippines




---
Permissions in this forum:
You
cannot
reply to topics in this forum