SFC Update
201

3-

14 SFC Members

who

would like to access the SFC section for translations,
Please send a message to >>Admin<<
(

I

nclude : Full Name, SFC ID, SFC Username, Email)
Thank you!

201

2-

13 SFC Members

The DVD and Story Book translations are available on request, please contact Stina for info. Thanks!
------------------------------
------------------------------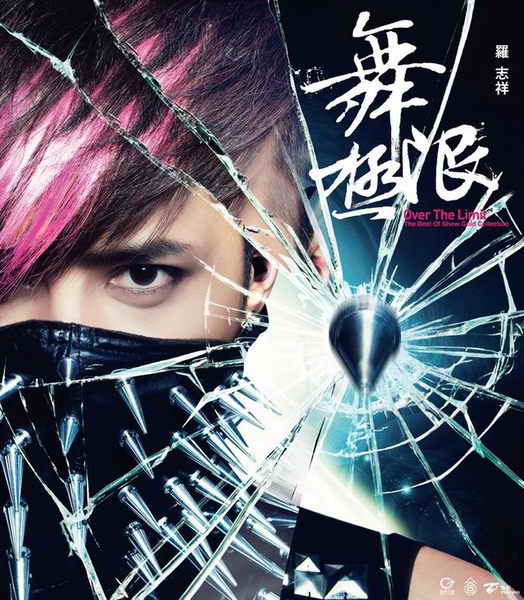 ------------------------------

1st Japanese Album
The SHOW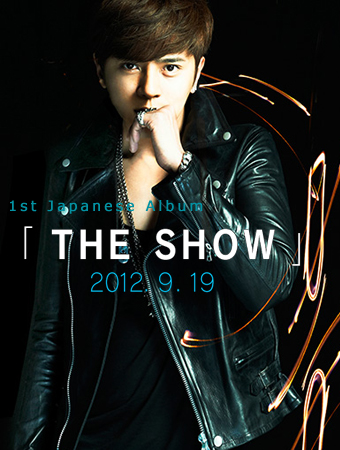 -------------------------------

CULTURAL AMBASSADORS:Show Luo was chosen to attract 'young female tourists from Japan,' while Ivy Chen was picked because of her numerous TV and film appearances
[You must be registered and logged in to see this image.]
Taiwanese entertainer Show Luo, right, the nation's tourism ambassador to Japan, poses for photographers in Taipei yesterday.
Taiwanese entertainer Show Luo (羅志祥) and actress Ivy Chen (陳意涵) were chosen as the nation's tourism ambassadors to Japan and South Korea respectively, with the goal of attracting specific groups of tourists from these two key markets.
Rather than launch one massive campaign for the two countries, the Tourism Bureau decided to undertake separate campaigns this year based on the differences in these two markets.
According to the bureau, Japanese are interested in celebrities and are always up to date on what is fashionable.
In South Korea, trends spread quickly through the Internet, it said.
Luo, also known by his nickname hsiaochu ("little pig"), was last year chosen through an online survey of Web portal Yahoo-Kimo as the most popular entertainer.
He released his first Japanese single, Dante, last year, which reached No. 10 in the Japanese Oricon music chart within a week of its release.
Luo was the first Taiwanese singer to make it into the Oricon chart.
Chen is known for featuring in a number of Taiwanese films, TV dramas and advertisements, including a popular TV series Black & White (痞子英雄) and the newly released film Ripples of Desire (花漾).
She and South Korean actor Jo Jung-suk were also featured in Putong Putong Taiwan (噗通噗通24小時臺灣), a short film produced by the bureau to promote Taiwan as a tourist destination in South Korea.
The bureau said Luo was selected to attract young female tourists from Japan, adding that he would produce television commercials for the bureau and meet with his fans in Japan.
He is scheduled to attend events across Japan and encourage his fans to visit Taiwan.
The bureau added that it had chosen the entertainers as tourism ambassadors because it recognized the tourism business potential from "star chasers" in Japan and South Korea.
Since 2007, the bureau has selected boybands F4 and Fahrenheit as tourism ambassadors.
The bureau's statistics showed that about 1.4 million Japanese tourists visited Taiwan last year.
Source: Taipei Times
__________________________________________
-----------------------------------------------------------------------------
[You must be registered and logged in to see this image.]
Shanghai 10,001st Concert, the best ever!
[You must be registered and logged in to see this image.]

lollipopbbt<3show

S.F.C. Family





Number of posts

: 1723


Location

: In Show's Heart...Philippines



congratulations Show! you're really a pride of Taiwan... i'll go to taiwan just to see you someday... hehehe


yu_chun_shan

S.F.C. Family





Number of posts

: 808


Age

: 30


Location

: cebu, philippines



Show and his undeniable appeal in Japan.

Haha
CONGRATS!

lzxslxz123

Staff Superior





Number of posts

: 1365


Age

: 21


Location

: Laguna,Philippines



Well I must say, Show is one of the reasons why I want to go to Taiwan. So he has already won me over


missmixuer

S.F.C. Family





Number of posts

: 151


Age

: 35


Location

: Holland




---
Permissions in this forum:
You
cannot
reply to topics in this forum