SFC Update
201

3-

14 SFC Members

who

would like to access the SFC section for translations,
Please send a message to >>Admin<<
(

I

nclude : Full Name, SFC ID, SFC Username, Email)
Thank you!

201

2-

13 SFC Members

The DVD and Story Book translations are available on request, please contact Stina for info. Thanks!
------------------------------
------------------------------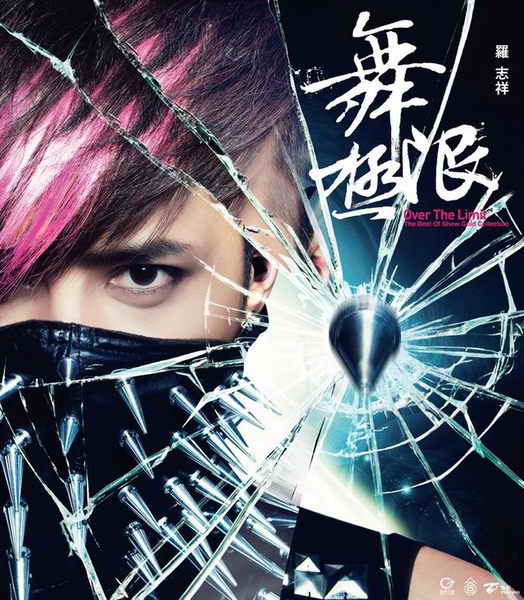 ------------------------------

1st Japanese Album
The SHOW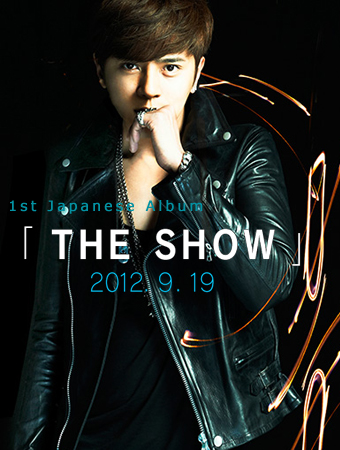 -------------------------------

Rainie Yang, Andrea Huang, and Linda Jian were among the celebrities who were romantically linked to Taiwanese pop star, Show Luo. And now rumour has it that the actor is dating his "Journey to the West" co-star, Chrissie Chau.
As reported on Jayne Stars website, a source revealed, "Show likes making jokes, and Chrissie is easy to please. They grew pretty close on the set [of Journey to the West]. It was then Chrissie shared about her breakup with him."
The rumour was further fuelled when a snapshot of Chrissie, who recently broken up with boyfriend Avis Chan, was seen visiting Show at the backstage of his Hong Kong concert in late January surfaced online. Several witnesses also claimed that they saw Chrissie in the lobby of Hotel ICON where Show was staying.
A source who works at the hotel said, "I saw Chrissie coming in the lobby in the middle of night. She was tall, very skinny, had long hair, and wasn't wearing a mask, so she was easily recognisable. She was also walking really fast, as if she didn't want people to see her."
When asked her opinion about Show, Chrissie said, "He is very amusing! He makes the people around him very happy, and he is also very hard working!"
However, the actress began to stutter when the interviewer asked if she had attended Show's Hong Kong Coliseum concert in January and went to Hotel ICON where Show was staying.
Chrissie replied, "One of my colleagues wanted to go. We did take a picture together, but that is normal."
At a promotional event for her new pictorial a few days later, the actress explained that she did not know Show was staying at Hotel ICON when she had dropped by the hotel.

Source: Yahoo!
__________________________________________
-----------------------------------------------------------------------------
[You must be registered and logged in to see this image.]
Shanghai 10,001st Concert, the best ever!
[You must be registered and logged in to see this image.]

lollipopbbt<3show

S.F.C. Family





Number of posts

: 1723


Location

: In Show's Heart...Philippines



What's new with this? Almost every girl who worked with Show were romantically linked to him.
I'll just wait for his comment on this one.


lzxslxz123

Staff Superior





Number of posts

: 1365


Age

: 21


Location

: Laguna,Philippines



My point exactly


missmixuer

S.F.C. Family





Number of posts

: 151


Age

: 35


Location

: Holland



Here we go again...the press just won`t say it`s nice to see them working together, no, they need to make up something -.-
So annoying~
the media really likes to make some stuff up... just because they got along well during filming doesn't mean they'll date right away... -_-

yu_chun_shan

S.F.C. Family





Number of posts

: 808


Age

: 30


Location

: cebu, philippines




---
Permissions in this forum:
You
cannot
reply to topics in this forum