SFC Update
201

3-

14 SFC Members

who

would like to access the SFC section for translations,
Please send a message to >>Admin<<
(

I

nclude : Full Name, SFC ID, SFC Username, Email)
Thank you!

201

2-

13 SFC Members

The DVD and Story Book translations are available on request, please contact Stina for info. Thanks!
------------------------------
------------------------------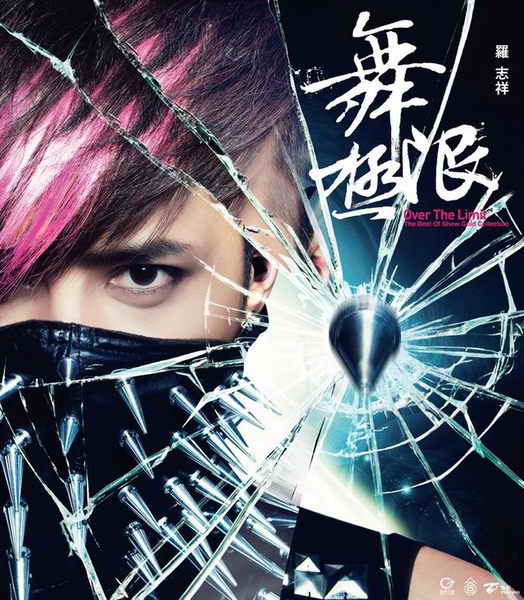 ------------------------------

1st Japanese Album
The SHOW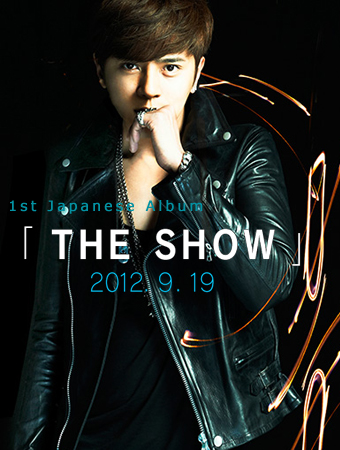 -------------------------------

The Taiwanese singer has incurred the wrath of his neighbours because of his pet musk hog
[You must be registered and logged in to see this image.]
Taiwanese artiste Show Luo has been receiving complaints from his neighbours at his apartment in Keelung, Taiwan because of his pet musk hog (a pig-like animal) which shares the same nickname as the singer '" 'Little Pig'¯.
According to Taiwanese reports, Show has kept 'Little Pig'¯ for ten years and the pet has grown 'fatter than the owner'¯ under the dedicated care of his mother. The singer once mentioned that the musk hog consumes two loaves of toast bread and dog food for its meals and is occasionally fed with beef, pork and chicken meat, which explains its expanding size.
As 'Little Pig'¯ enjoys strolling and sunbathing at the rooftop, Show's neighbours have ranted about the stench and expressed their worries about having their laundry dirtied or getting bitten by the huge musk hog.
Some have also berated Show for allowing his pet to defecate all over the rooftop, questioning if he has 'special rights'¯ due to his celebrity status.
In response to the complaints, Show's manager explained that they are doing their best to clean up the place and are actively preparing to set up a home for stray animals. They hope to shift all the pets currently living in the Keelung apartment to the home by the end of the year.
Source: Xin MSN Entertainment
__________________________________________
-----------------------------------------------------------------------------
[You must be registered and logged in to see this image.]
Shanghai 10,001st Concert, the best ever!
[You must be registered and logged in to see this image.]

lollipopbbt<3show

S.F.C. Family





Number of posts

: 1723


Location

: In Show's Heart...Philippines



looks like his pet pig is causing some troubles to his neighbors...

yu_chun_shan

S.F.C. Family





Number of posts

: 808


Age

: 30


Location

: cebu, philippines





Similar topics
---
Permissions in this forum:
You
cannot
reply to topics in this forum