SFC Update
201

3-

14 SFC Members

who

would like to access the SFC section for translations,
Please send a message to >>Admin<<
(

I

nclude : Full Name, SFC ID, SFC Username, Email)
Thank you!

201

2-

13 SFC Members

The DVD and Story Book translations are available on request, please contact Stina for info. Thanks!
------------------------------
------------------------------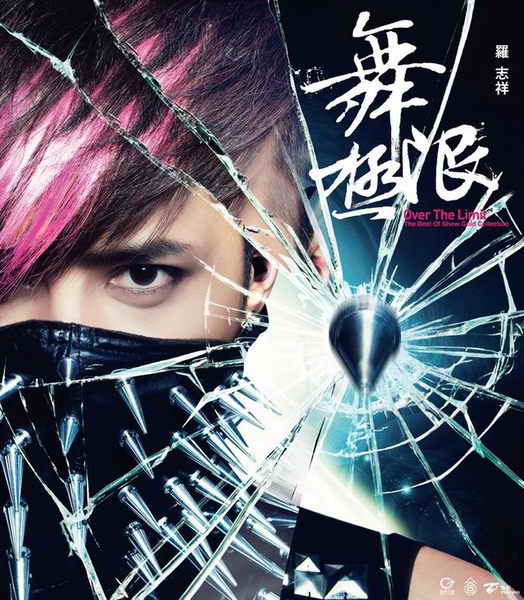 ------------------------------

1st Japanese Album
The SHOW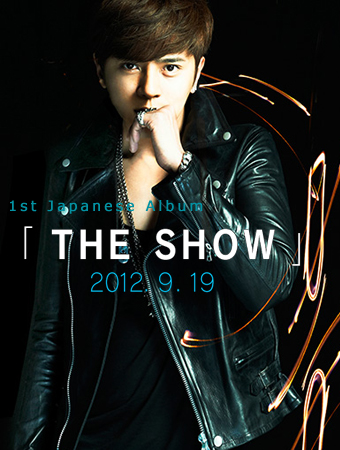 -------------------------------

The Taiwanese artiste shared that he has no plans to get married yet because he is too busy with his work
[You must be registered and logged in to see this image.]
After concluding his concert tour in Taiwan recently, Show has received numerous invitations to bring his concert to different countries. It is said that he earned over NT1.8b billion (approximately S$74 million) from his world tour with 35 shows scheduled so far and the world tour set to last till the end of the year.

During an interview, Show shared that he has been single for four years and is prepared to "accept his fate" if he cannot find a wife in the future.

"Now I don't have the right to be picky anymore," the 33-year-old joked, admitting that he puts his mother on top priority followed be his career and girlfriend.

Telling reporters that he has not set an ideal age for marriage, Show explained, "I can't make any promise unless I can ensure that I can give a girl happiness. I can't give her a stable life now because I'm too occupied with my work, I can't make her feel assured when she is together with me."

When asked to share his requirements for a spouse, Show said that he needs an independent girl who can accept his job.

"Some parents don't like their daughters to be dating artistes because they may think that the entertainment industry is very complicated. At present stage, I am no longer searching for a girl that fulfills my 'ideal type', but someone who can accept my career as an artiste," he said.
Source: [You must be registered and logged in to see this link.]

claudz4lyf

Staff Member





Number of posts

: 909


Age

: 24


Location

: Camarin, North Caloocan City, Philippines



well, it is understandable he doesn't have plans for now... he is really quite busy with his career, flying to here and there sometimes for days...


yu_chun_shan

S.F.C. Family





Number of posts

: 808


Age

: 30


Location

: cebu, philippines



i think hu die maybe good for him. since he said he likes filial girls,she is. and i've seen the prank they did to her on april fools' celebration and she was really really nice. crying and all she was still trying to make it better. they really look good together. they are both kind too...and funny! so i think hu die is his perfect match!

rllaine




Number of posts

: 14



I highly believe that the only girl matched best with Show is Rainie. She is very independent in everything and filial. I don't believe she's together with Prince.
Show and Rainie is just fated and perfect couple..

cmgggg




Number of posts

: 4



well,if you say so. i don't know rainie very well. in fact i don't know a lot about hu die-not even show! i just came to know about him last march so i still have a lot of things to discover.
well, i just expressed my opinion of hu die based on what i saw. in any way, all i want is that show finds a girl that will understand his job and priorities and love him wholeheartedly.wherever he's happy then i'm happy!


rllaine




Number of posts

: 14




---
Permissions in this forum:
You
cannot
reply to topics in this forum