SFC Update
201

3-

14 SFC Members

who

would like to access the SFC section for translations,
Please send a message to >>Admin<<
(

I

nclude : Full Name, SFC ID, SFC Username, Email)
Thank you!

201

2-

13 SFC Members

The DVD and Story Book translations are available on request, please contact Stina for info. Thanks!
------------------------------
------------------------------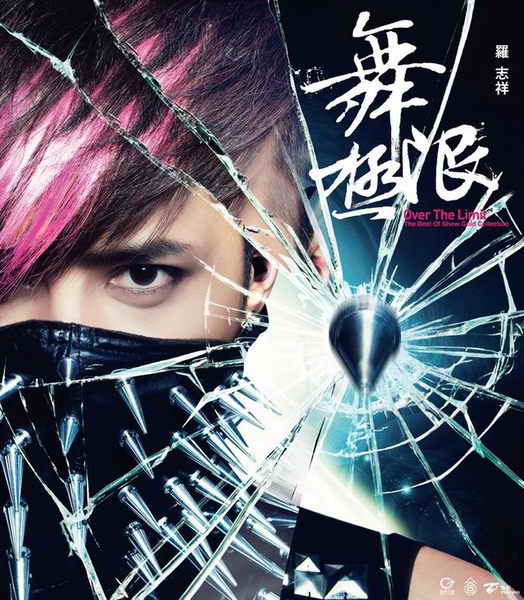 ------------------------------

1st Japanese Album
The SHOW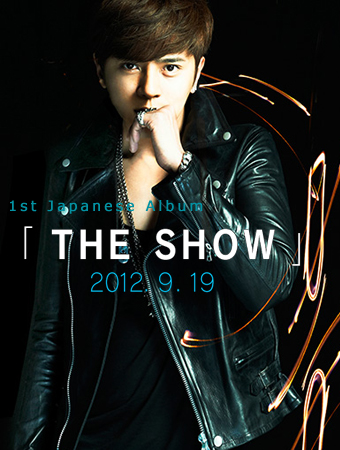 -------------------------------

The Taiwanese singer is reportedly on close terms with a local fan who denied the rumours by showing a photo of her real boyfriend
[You must be registered and logged in to see this image.]
Rumour has it that Show Luo befriended a wealthy Singapore fan named Weny, when he was in town for his concert in March, and that the two have secretly met up in Maldives where the singer vacationed at after his trip here.
Show is also said to have actively sent her text messages, personally inviting her to visit Taiwan. Weny, who uploaded a photo of her trip to Show's boutique later that month, often posted photos of items that resemble the singer's belongings on her Instagram account, such as leopard-print pillows and caps from reknowned streetwear brands.
More speculations arose after her holiday in Taiwan, following her post which shows a large number of toy bears in the picture. Netizens pointed out that the background is very similar to a photo of Show's home that was previously uploaded by the singer, suggesting that Weny might have visited his personal abode during the trip.
In addition, one of her photos also showed a man whose identity was hidden as his head was cropped off the image. Sources revealed that the Bvlgari necklace worn by the person in the picture was similar to the one Show's late father had given to the singer.
The many coincidences drew attention to Show's relationship with Weny who quickly posted the original image showing the face of her real boyfriend, to defend her idol.
Show expressed his unhappiness at the false rumours with sarcasm, saying, 'You guys are so '˜good' at shooting people! Luckily I have my bulletproof vest on, ha-ha!'
'Please look carefully. Just because I have the same clothes or necklace doesn't mean I am the person [in the photo]!' he added.
[You must be registered and logged in to see this image.]
Source: Xin MSN Entertainment
__________________________________________
-----------------------------------------------------------------------------
[You must be registered and logged in to see this image.]
Shanghai 10,001st Concert, the best ever!
[You must be registered and logged in to see this image.]

lollipopbbt<3show

S.F.C. Family





Number of posts

: 1723


Location

: In Show's Heart...Philippines



Poor Xiao Zhu, can't you people just let him be. Even if he had a relationship with the girl it's none of our business. Jia you Xiao Zhu, we all love you


antoniadim

Freshie





Number of posts

: 64


Age

: 31


Location

: Sofia, Bulgaria, Europe



The girl defended Show as his fan, that's great. And it only shows that the news is rubbish and untrue.

lzxslxz123

Staff Superior





Number of posts

: 1365


Age

: 21


Location

: Laguna,Philippines



So this is not the girls who send pix to paparrazzi ???
Really reporters just boring and search default to Show


Eri BH

Fan





Number of posts

: 172


Location

: Paris France



i think the reporters had nothing better to do... that's why they had to make something up... -_-

yu_chun_shan

S.F.C. Family





Number of posts

: 808


Age

: 30


Location

: cebu, philippines




---
Permissions in this forum:
You
cannot
reply to topics in this forum