SFC Update
201

3-

14 SFC Members

who

would like to access the SFC section for translations,
Please send a message to >>Admin<<
(

I

nclude : Full Name, SFC ID, SFC Username, Email)
Thank you!

201

2-

13 SFC Members

The DVD and Story Book translations are available on request, please contact Stina for info. Thanks!
------------------------------
------------------------------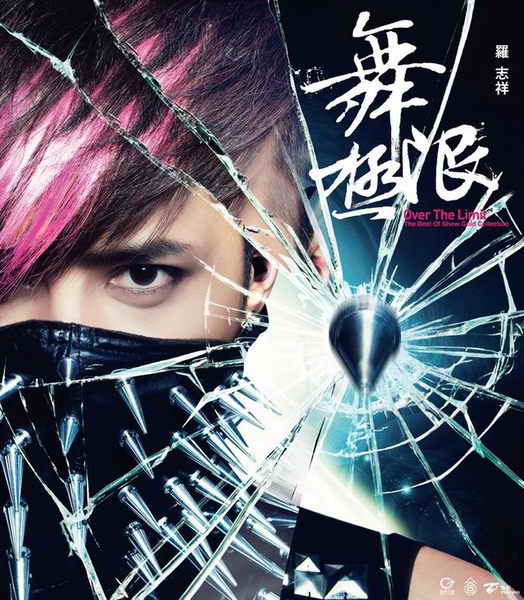 ------------------------------

1st Japanese Album
The SHOW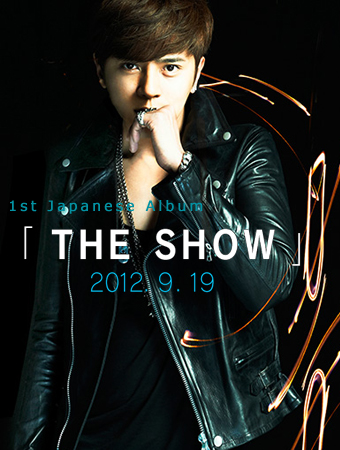 -------------------------------

[You must be registered and logged in to see this image.]
At the Beijing concert on May 11, Show Luo (Xiao Zhu) offered a pleasant surprise, making Luo Mama cry and laugh. He suddenly asked the whole crowd for help to shout out loud for Luo Mama to come onstage. After the mother and son sang, he and 10 thousand fans shouted happy mother's day together, he said: "I feel that being able to sing together with my mom is the best mother's day gift." Unexpectedly, only after 5 minutes, he already turned into a funny comedian
Proud to trick the fans
He mysteriously asked the crowd: "Has everyone watched the movie "Journey to the West: Conquering the Demons?" The fans nodded their heads saying yes, he went on saying that he has a surprise gift: "Welcome Stephen Chow!" The whole crowd went wild, he stayed onstage, waiting for the fans to finish shouting and started to act jealous, "I'm so sad, you shout louder when you hear Stephen Chow's name compared to mine." He said seriously that in fact, the special guest is Andy Lau, asking everyone to clap their hands and welcome. After talking, he stepped down and the whole audience believed and waited for Andy Lau to go on stage.
The band started playing the prelude of "Wang Qing Shui" and the fans started screaming, but once the platform lifted, Xiao Zhu appeared again, holding the mic, he started singing "Wang Qing Shui". After singing, he proudly said: "I fooled you all!" the whole audience laughed, even Luo Mama laughed the whole night from start to finish.
After, he brought his mom to eat roast duck and shopping to choose a gift. But Luo Mama told him not to randomly spend money and they didn't buy anything in the end. Actually, he had already bought the gift earlier and it's placed at home. After his mom returns home from Beijing will she discover the surprise.
Source: China Times
Translated by: lollipopbbt<3show @
[You must be registered and logged in to see this link.]
__________________________________________
-----------------------------------------------------------------------------
[You must be registered and logged in to see this image.]
Shanghai 10,001st Concert, the best ever!
[You must be registered and logged in to see this image.]

lollipopbbt<3show

S.F.C. Family





Number of posts

: 1723


Location

: In Show's Heart...Philippines



HAHAHAHA.

Show pranks anyone, anytime. LOL
And I love the picture with his mom! ;D

lzxslxz123

Staff Superior





Number of posts

: 1365


Age

: 21


Location

: Laguna,Philippines



Awww he is always so sweet to his mom

More people should be like him

antoniadim

Freshie





Number of posts

: 64


Age

: 31


Location

: Sofia, Bulgaria, Europe



Show and his pranks... he even gets to fool thousands of people at once... hahahahaha...
he's got to be the sweetest son ever... i should be more like him.. hehe

yu_chun_shan

S.F.C. Family





Number of posts

: 808


Age

: 30


Location

: cebu, philippines



show is really sweet. her mom are really lucky having a son like him.

michelle.ph

Freshie





Number of posts

: 16




---
Permissions in this forum:
You
cannot
reply to topics in this forum