SFC Update
201

3-

14 SFC Members

who

would like to access the SFC section for translations,
Please send a message to >>Admin<<
(

I

nclude : Full Name, SFC ID, SFC Username, Email)
Thank you!

201

2-

13 SFC Members

The DVD and Story Book translations are available on request, please contact Stina for info. Thanks!
------------------------------
------------------------------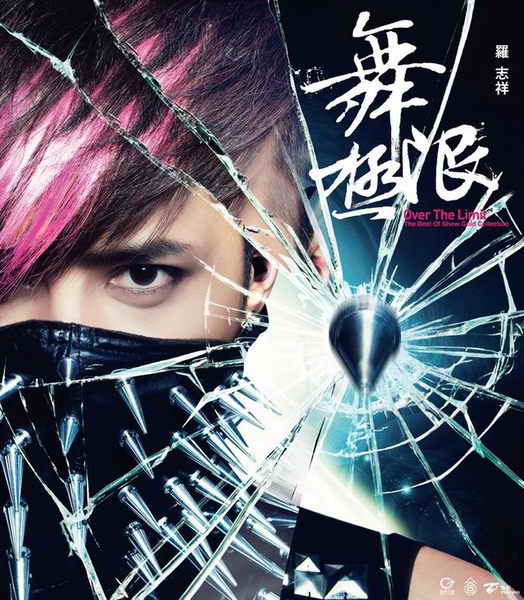 ------------------------------

1st Japanese Album
The SHOW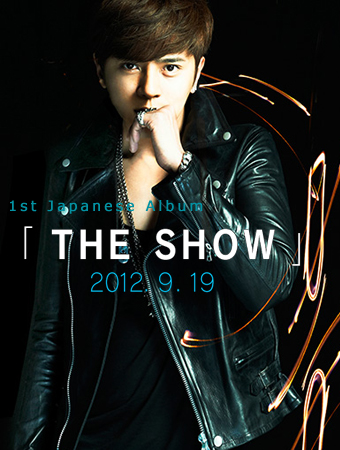 -------------------------------

The Taiwanese singer-actor said that he once had an identity crisis


[You must be registered and logged in to see this image.]
Taiwanese entertainer Show Luo revealed that he once had doubts over his own gender identity. The 33-year-old uploaded a few cross-dressing self-portraits on his micro-blog recently and said, "I shot for a female hairstyling magazine five years ago."Seen in long, wavy hair and girly make-up in the photo, Show's good looks could easily give the other female celebrities a run for their money. In return, some fans hailed him as "Miss Luo" while others requested for him to date them and left comments saying, "It is a pity that Show is not a woman."However, after some investigation done by fans, it turned out that the person in the photo is actually a female Japanese model who shares a stunning resemblance to Show, revealing the actor-singer's little prank on them.Even after rising to stardom, the playful chap, who debuted as a comedian, often displayed his humorous side to fans. During the recent Children's Day in Taiwan, Show uploaded a "giant baby photo" to earn the laughter of his followers.[You must be registered and logged in to see this image.]

Source link: [You must be registered and logged in to see this link.]

claudz4lyf

Staff Member





Number of posts

: 909


Age

: 24


Location

: Camarin, North Caloocan City, Philippines



..OhMyGeeee!..he got me pranked!..i really thought it was him..i even showed the suppose-to-be-japanese-model pic to my dad in panic mode..

..where can i see the "giant baby photo"??..can someone post it here??..

bimbei_12

Fan





Number of posts

: 161


Age

: 25


Location

: Calgary, Alberta, Canada



that japanese girl looks so much like him... she's like his long lost twin... hahahaha
for some reason, i somehow knew that nose isn't his (is that weird?

)

yu_chun_shan

S.F.C. Family





Number of posts

: 808


Age

: 30


Location

: cebu, philippines



It's not Show, girls! It's a

Japanese model, said from his Facebook fan page.. Haha~ How I can imagine that this girl photo was by him, I giving an average of 90%, the lips was not look at him..

claudz4lyf

Staff Member





Number of posts

: 909


Age

: 24


Location

: Camarin, North Caloocan City, Philippines




---
Permissions in this forum:
You
cannot
reply to topics in this forum