SFC Update
201

3-

14 SFC Members

who

would like to access the SFC section for translations,
Please send a message to >>Admin<<
(

I

nclude : Full Name, SFC ID, SFC Username, Email)
Thank you!

201

2-

13 SFC Members

The DVD and Story Book translations are available on request, please contact Stina for info. Thanks!
------------------------------
------------------------------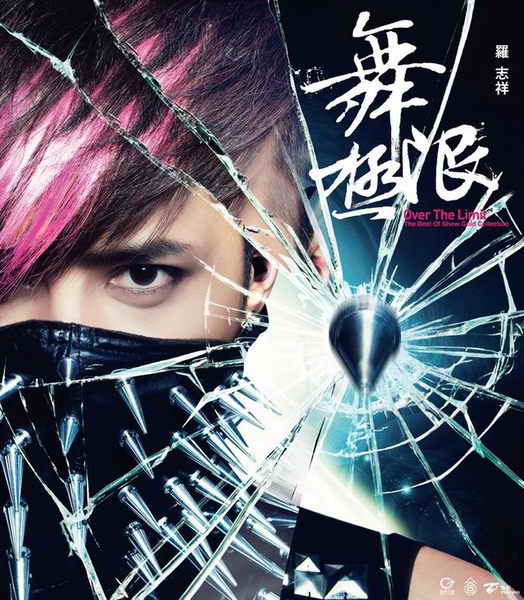 ------------------------------

1st Japanese Album
The SHOW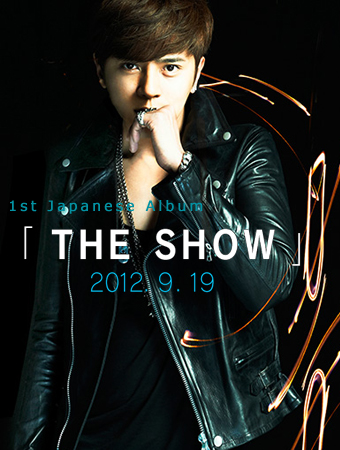 -------------------------------

[You must be registered and logged in to see this image.]
33 year old Show Luo (Xiao Zhu), with the consent of his mother, recently spent 20,000 yuan to tattoo his late father, mother and his name in an english abbreviation "CLS" at the back of his right shoulder, hoping that they will still be a family in the next life. Since this is his first tattoo, he discussed the pattern of the letters in detail with the tattoo artist. He was pleased to say: "Mom saw that it looked good, making her want to have a tattoo, but her physical condition (diabetes) does not allow.
On February 8 this year, Luo Baba's birthday, Xiao Zhu suddenly had the idea of getting a tattoo, he told Luo Mama: "This tattoo represents a family that will still be together even after life." Luo mama who originally does not agree with having tattoos, relented after hearing this.
Spent 20,000 for 4 hours
Recently, when Xiao Zhu went to Xi Men Ding to visit the famous tattoo artist Da Mao, he shared his idea with him. Because Luo Baba's name is Luo ZhongQing, the first letter of the pin yin Qing (Ching) in English is C. Luo Mama's name, the English pinyin of Lin XiangLan's Lan, starts with the letter L, and Xiao Zhu's English name, Show, starts with S, therefore having the design of CLS
Xiao Zhu has heard before that getting a tattoo hurts, hearing Da Mao say that the pattern needed 4 hours to finish, he felt uneasy, fearing that he cannot stand it. He did not expect that after starting, there was very little pain. After paying 20,000 for the tattoo, he started to get nervous again, worrying that his mom will not like it. In the end, when Luo Mama saw it, she complemented: "It looks nice, I want one too." But because of her diabetes, she gave the idea up of having a tattoo.
Xiao Zhu recently exposed the tattoo during his world tour concert. After the fans discovered, there were different reactions. There were some fans who did not favor the tattoos yet there were a lot of fans who agreed after discovering the significance of the tattoo to the Luo family.
 Source: Taiwan Apple Daily
Translated by: lollipopbbt<3show @
[You must be registered and logged in to see this link.]
__________________________________________
-----------------------------------------------------------------------------
[You must be registered and logged in to see this image.]
Shanghai 10,001st Concert, the best ever!
[You must be registered and logged in to see this image.]

lollipopbbt<3show

S.F.C. Family





Number of posts

: 1723


Location

: In Show's Heart...Philippines



wow! any pic of his tattoo?

kriztetalovesxioazhu

Staff Security





Number of posts

: 719


Location

: California,USA



i kinda liked his tattoo... makes him more manly to me and at least it's not a very huge design that will always been seen...


yu_chun_shan

S.F.C. Family





Number of posts

: 808


Age

: 30


Location

: cebu, philippines




---
Permissions in this forum:
You
cannot
reply to topics in this forum