SFC Update
201

3-

14 SFC Members

who

would like to access the SFC section for translations,
Please send a message to >>Admin<<
(

I

nclude : Full Name, SFC ID, SFC Username, Email)
Thank you!

201

2-

13 SFC Members

The DVD and Story Book translations are available on request, please contact Stina for info. Thanks!
------------------------------
------------------------------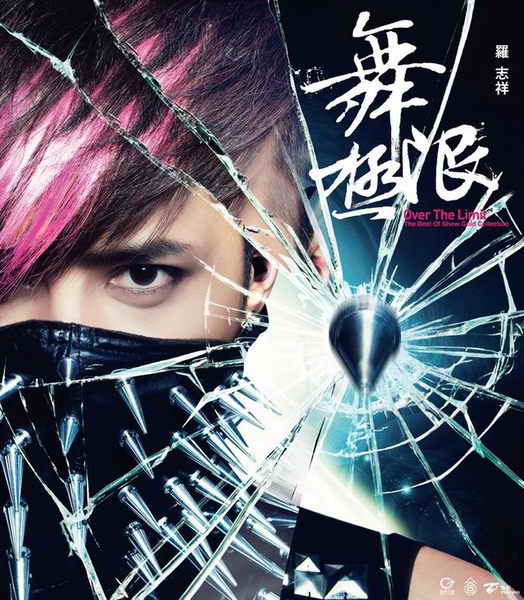 ------------------------------

1st Japanese Album
The SHOW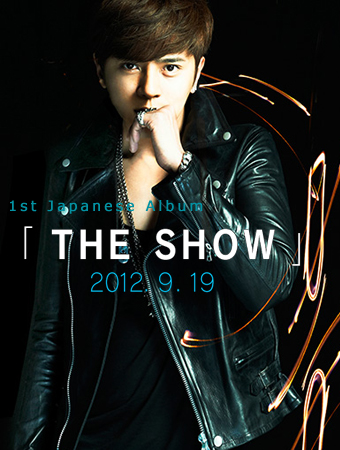 -------------------------------

Never Touch Drugs, Show Lo : Mom Has Taught Well
2014/04/02
[You must be registered and logged in to see this image.]
Show Lo "Xiao Zhu (Little Pig)" was interviewed in China for his May 10th Shanghai concert.  There was news brought up about Li Dai Mo doing drugs and Wen Zhang cheating on his wife, among other negative media, he spoke earnestly, "Ever since I was little, my mom has reminded me to never to certain things.  Such as, it's okay if your school grades aren't good, but you can never do drugs, so I will definitely never do such things!"  He also mentioned "before marriage" being caught in gossip isn't a big problem, expressing his limits of relationships.
From debut until now, Xiao Zhu has grown used to storms big and small.  When asked what kind of news is most detrimental to a celebrity, he seemed to have a lot of input. He said, "None other than things that disappoint your fans, your family, or something that affects society!"  He is insistent on never touching drugs and doesn't quite agree with the general stereotype that the entertainment industry is complicated, "I actually think the entertainment circle is comparably clean, because when we come into contact with others, staff is by our side protecting us.  Actually, it's the same for every profession, there will be temptations, it's just whether or not you'll want to get near that danger.  Everyone can be self-disciplined. Whether or not you make bad friends or touch bad things."
Xiao Zhu has been crowned "Dance King" in these recent years, does he feel that title is rightfully his?  He calmly responded, "I've never called myself that.  I've always been a person who loves to dance, and I believe that there are people who dance better.  But I think being able to stand on stage and own it, that's what's more important.  Win without even having to dance.  Look at Michael Jackson, he can just stand there and people could faint.  That's the aura."  On whether or not he has a dance soul, "Some people think dancing is tiring, but I really enjoy it.  Dance is inanimate, but people are alive.  Dancing out the spirit of a dance is a huge enjoyment.  Dance king or not isn't even important."
Source : UDN , TTXB
Edited/Trans'd by o_ost1nao_o @ Love 4 Show || Show Lo's Int'l English Forum
So "down to earth" person. Stay as humble as you are... You'll be forever in our hearts. 


Alyssa Ordoñez

Super Fan





Number of posts

: 261


Age

: 24


Location

: Manila, Philippines





Similar topics
---
Permissions in this forum:
You
cannot
reply to topics in this forum