SFC Update
201

3-

14 SFC Members

who

would like to access the SFC section for translations,
Please send a message to >>Admin<<
(

I

nclude : Full Name, SFC ID, SFC Username, Email)
Thank you!

201

2-

13 SFC Members

The DVD and Story Book translations are available on request, please contact Stina for info. Thanks!
------------------------------
------------------------------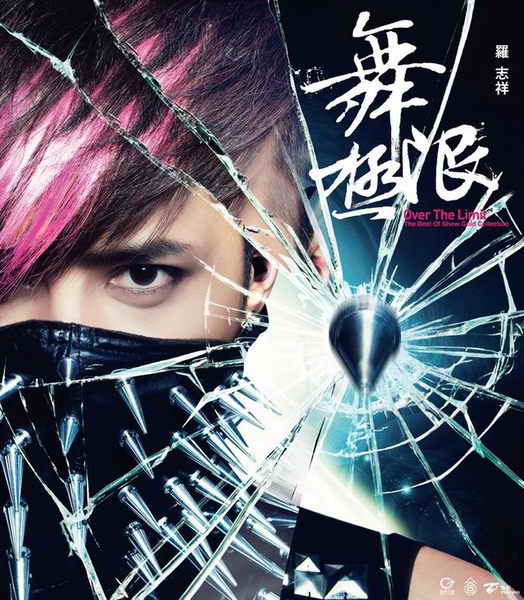 ------------------------------

1st Japanese Album
The SHOW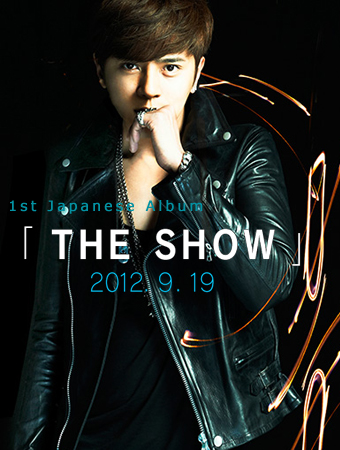 -------------------------------

Show Lo Meets Ricky Martin, Peers at His Bon-bon
2014/04/25
A few nights ago, Show Lo (Xiao Zhu/Little Pig) was in Macau attending the 18th Annual Chinese Music Awards.  Backstage he had an encounter with "Latin Dance King" Ricky Martin.  After an introduction, Ricky Martin shook Xiao Zhu's hand and took a photo together.  Xiao Zhu didn't forget to peer at his famous "bon-bon" while he was on the red carpet.
Show Lo received two grand awards of Most Popular Male Singer and Channel V Heated Singer Award.  He happily encountered Ricky Martin backstage.  The staff introduced Xiao Zhu to Ricky Martin as Asia's super star, to which Martin initiated a handshake and photo together with Xiao Zhu.  Xiao Zhu felt a bit embarrassed  and even blushed, but kept complimenting Martin on how well he has kept his physique.
Xiao Zhu feels the two of them connect, because Ricky Martin sang the 2014 Brazil World Cup Football theme song "Vida," and Xiao Zhu not only collaborated with famous football star Messi in a Lays Potato Chips commercial, but also sang the football (soccer) theme song with fellow Pepsi superstars Huang Xiaoming, Aaron Kwok, and Jolin Tsai.  The two of them share a common fate with football(soccer), but because he was too shy, Xiao Zhu didn't chat too long with Ricky Martin.
[You must be registered and logged in to see this image.]
Source: TW Apple Daily
Trans'd/Edited by o_ost1nao_o @ Love 4 Show || Show Lo's Int'l English Forum

---
Permissions in this forum:
You
cannot
reply to topics in this forum