SFC Update
201

3-

14 SFC Members

who

would like to access the SFC section for translations,
Please send a message to >>Admin<<
(

I

nclude : Full Name, SFC ID, SFC Username, Email)
Thank you!

201

2-

13 SFC Members

The DVD and Story Book translations are available on request, please contact Stina for info. Thanks!
------------------------------
------------------------------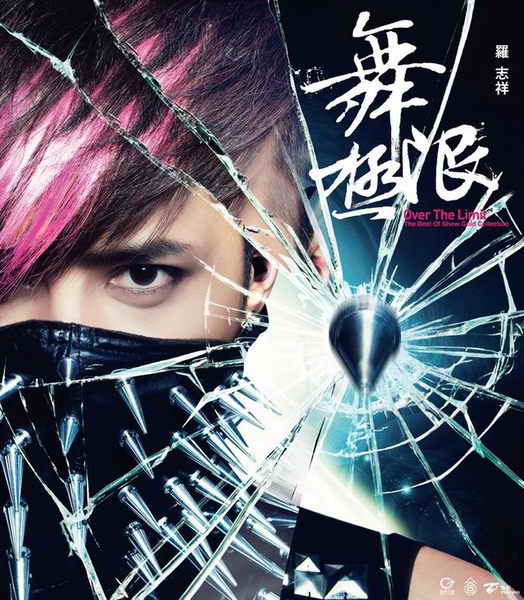 ------------------------------

1st Japanese Album
The SHOW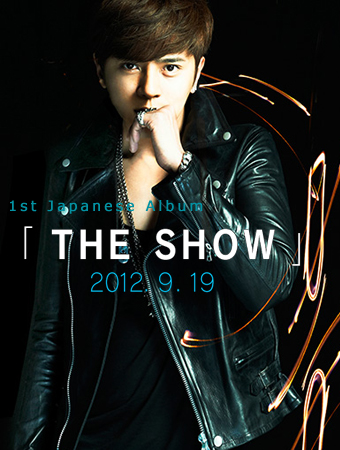 -------------------------------

Show Lo and Owodog Stacked Naked Passionately?
2014/04/26
[You must be registered and logged in to see this image.]
[Caption : Left to right - Owodog, Xiao Zhu, Gui Gui become best buds while filming in Shenzhen]
Show Lo (Xiao Zhu/Little Pig) was in Shenzhen for a month and a half filming drama "Shenzhen," attracting crowds of fans, behind-the-scenes photos are revealed on Weibo!  He and Lollipop@F leader Owodog (Ao Quan) had a naked scene, establishing an "affair."  In the scene, he is showering at Owodog's house and rushes out with only a pair of boxers on, then hops onto Owodog's back.  Neighbors accidentally witness this and mistaken the two of them of having an affair.  When asked what it felt like having their naked bodies touch, Owodog laughed and responded, "Goosebumps everywhere!"
The two of them had once been label mates at Gold Typhoon, so their chemistry is there, and along with Emma Wu Ying Chieh (Gui Gui), the three were teased as the "Pig Dog Ghost" trio.  The two guys also compete in being sharp-tongued.  Owodog explained, "In the drama, I often speak without thinking, so Xiao Zhu would scold me, 'Do you have a frog growing in your head?'" He would also make faces while Xiao Zhu was filming to make him laugh and mess up.
On the filming wrap-up day, the three were sad to part, where Owodog posted a sentimental farewell on Weibo.  Xiao Zhu responded in his character from the drama, "Qiang zi (Owodog's character), I'm just out for work for a bit, someone asked me to imitate Show Lo," to which Owodog responded back, "You think you really look like Show Lo?  He's so much more handsome than you."  Xiao Zhu countered, "You Chihuahua!  You really think you look like a Mastiff(Ao Quan)?"  Their conversation had fans roaring in laughter.  
Source: China Times
Trans'd/Edited by o_ost1nao_o @ Love 4 Show || Show Lo's Int'l English Forum

---
Permissions in this forum:
You
cannot
reply to topics in this forum