SFC Update
201

3-

14 SFC Members

who

would like to access the SFC section for translations,
Please send a message to >>Admin<<
(

I

nclude : Full Name, SFC ID, SFC Username, Email)
Thank you!

201

2-

13 SFC Members

The DVD and Story Book translations are available on request, please contact Stina for info. Thanks!
------------------------------
------------------------------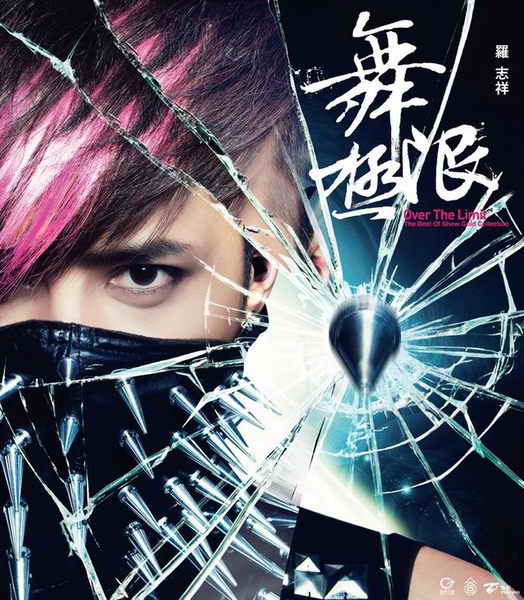 ------------------------------

1st Japanese Album
The SHOW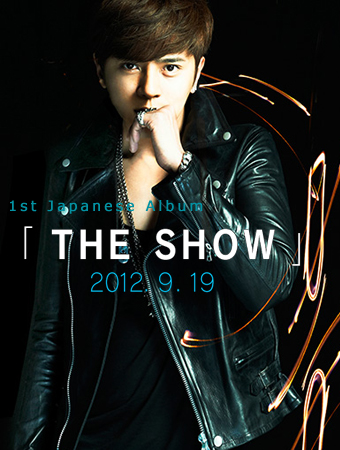 -------------------------------

Show Lo's Invincible Charisma, Electrifies Elderly English Lady
05/05/2014
[You must be registered and logged in to see this image.]
[Caption : Xiao Zhu (center) and his staff put on wigs and dress up as girls, surprising fans and giving them a good laugh.]
Show Lo's (Xiao Zhu/Little Pig) "Over the Limit : Dance Soul Returns" encore concert made its rounds to Singapore on the 3rd, his first time back on stage since his drama filming in China. There was an elderly woman from the UK. She liked him since she saw him on 100% Entertainment 9 years ago, saw him for the first time at a concert in the U.S., and has gone to hundreds of his events since, she says, "Xiao Zhu brings me joy, it's my biggest motivation to live on."
Lo Mama Treats Grandmother to Dinner
She lives alone, without family, and has trouble walking. There was a time she went to the studio to watch him host "100% Entertainment." After the recording, he pushed her on her wheelchair and accompanied her down the elevator, leaving a deep impression with her. These years, Mama Lo would treat her to meals. A couple nights ago at the concert, she was especially arranged for first row seats.
Xiao Zhu Cross Dresses, Exposing Briefs
Many fans are familiar with this grandmother and will help record "100% Entertainment" and give it to her when they meet, and translate it to her. She doesn't know Mandarin, but says that she and Xiao Zhu "have more and more chemistry." Having been star-chasing for all these years, she's become familiar with his humor. Sometimes, even before fans have translated it for her, she'll already know what was funny.
Besides the elderly lady, there is also a very wealthy fan girl, who drives a gold ferrari, waiting at his hotel to catch a glimpse of her idol. Show, who loves sports cars, has a deep impression of her, recalling the time last year when she and her parents arrived in 3 separate luxury cars. He said, "Her family is wealthy, I hope she'll be filial to her parents as I am to mine."
It was 4 months since his last stage performance, and to give a surprise for his fans, he filmed a video where cross dressed as a fan girl, teaching everyone how to enjoy his concert, "Don't play on your phones! You have to scream loudly!" and exposed his briefs in the video clip.
Source : China Times
Translated by o_ost1nao_o @ Love 4 Show || Show Lo's Int'l English Forum

---
Permissions in this forum:
You
cannot
reply to topics in this forum