SFC Update
201

3-

14 SFC Members

who

would like to access the SFC section for translations,
Please send a message to >>Admin<<
(

I

nclude : Full Name, SFC ID, SFC Username, Email)
Thank you!

201

2-

13 SFC Members

The DVD and Story Book translations are available on request, please contact Stina for info. Thanks!
------------------------------
------------------------------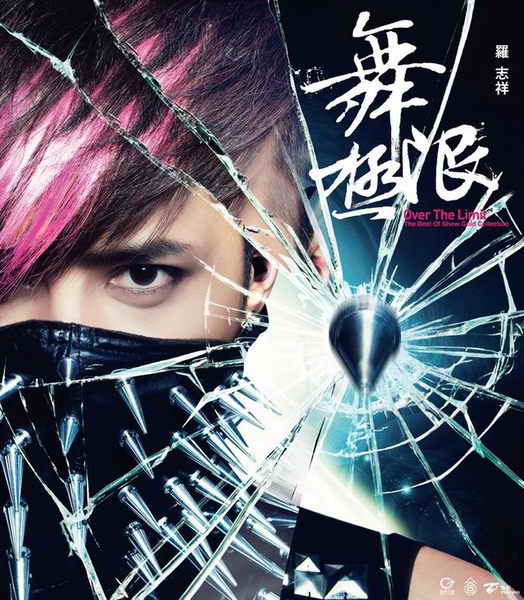 ------------------------------

1st Japanese Album
The SHOW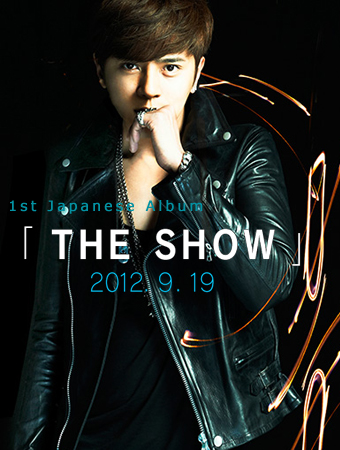 -------------------------------

No break for the New Year, Show Lo Begins Work on New Year's Day
02/08/2008
Show "Xiao Zhu" Lo began work right way on the first day of the new year (of the lunar calendar)!
[You must be registered and logged in to see this link.]
Show Lo feels uncomfortable all over if there's no work on New Year's?
For the past 4 consecutive years, Show has always rung in the [Lunar] New Year with work. Yesterday, he was at an autograph down south. To keep with the New Year's atmosphere, he had specially prepared some "Ping An Yu Shou" [good luck charms] to give to his fans. Besides giving his mother a big red envelop of money amounting to 7 digits, as his caring self to his staff, he also prepared red envelops for his working staff as well, as a treat to everyone.
Due to the growth of a polyp in his throat, Show experienced how important health is. He is currently taking herbal medicines and the situation seems under control. For this new year, he hopes that everyone will be healthy. Show currently has a filled schedule of autograph sessions up to the 4th day of the new year, and on the 5th day, he will resume filming "Hot Shot." His manager, Xiao Shuang, disclosed that Show is already used to this, and when he finds out that he has no work, he'll ask the company to find him something do to.
Source: libertytimes.com
Translated by o_ost1nao_o
[note: There was also news about Sam Lee Sheng Jie, but I didn't translate that portion..]
Spoiler:

【2008/02/08 自由時報】小豬春節不打烊 初一開工拚經濟

記者戴緯寧/台北報導

「小豬」羅志祥、李聖傑,為衝專輯銷售,大年初一就開工舉辦簽唱會﹗

小豬過年不工作 渾身不舒服

連續4年都在工作中過年的小豬,昨天在南部簽唱,配合年節氣氛,還特別準備平安御守送給歌迷。小豬除了給媽媽7位數字的大紅包,體恤工作人員辛苦的他,也發紅包給身邊的工作人員,慰勞大家。

因為喉嚨長息肉,小豬體會到健康的重要,目前在吃中藥的他,情況較為穩定,新的一年裡,他也希望大家身體健康。到初四都有簽唱行程的小豬,初五將繼續投入戲劇「籃球火」的拍攝,經紀人小霜表示,小豬已經習慣了,如果遇到沒有工作,還會請公司安排。

[You must be registered and logged in to see this link.]
well but would he ever gonna get no work to do anyway???

....i want to get one good luck charm too.!!


Killer_smile

Super Fan





Number of posts

: 205




---
Permissions in this forum:
You
cannot
reply to topics in this forum