SFC Update
201

3-

14 SFC Members

who

would like to access the SFC section for translations,
Please send a message to >>Admin<<
(

I

nclude : Full Name, SFC ID, SFC Username, Email)
Thank you!

201

2-

13 SFC Members

The DVD and Story Book translations are available on request, please contact Stina for info. Thanks!
------------------------------
------------------------------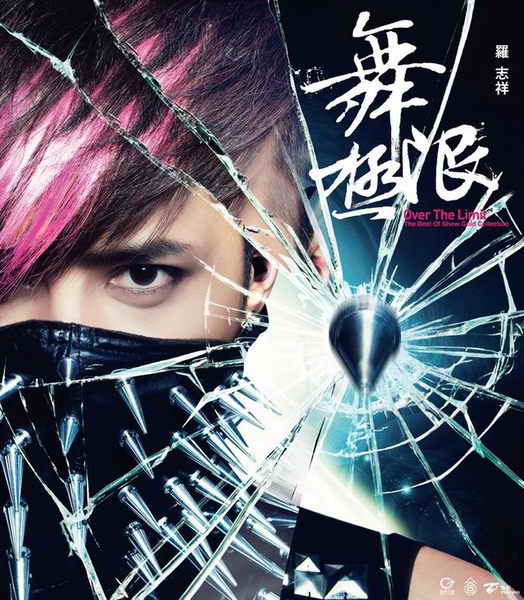 ------------------------------

1st Japanese Album
The SHOW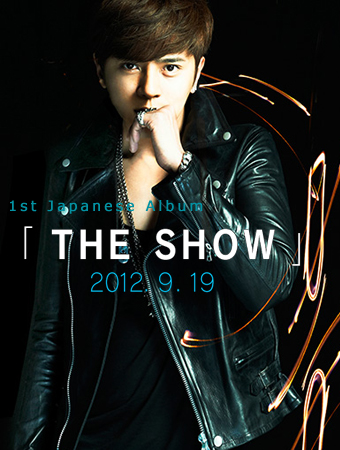 -------------------------------

[You must be registered and logged in to see this image.]
"Xiao Zhu", Show Luo had became lazy for awhile, not working out anymore, making his muscles tell him bye bye. But recently, he has been working into his best condition, muscles and arms are now even stronger.
Working during Mid-Autumn Festival, generously spending money for co-workers
A few days ago, he and his friends were having a barbecue, playing a game in which the loser will dress up as a girl. Xiao Zhu, who loves to always good was willing to wear a wig while barbecuing, looking like a Barbie doll that has a female face with a muscular body. His appearance was really pretty and he happily took selfies after.
Last week was the Mid-Autumn festival and Xiao Zhu who is starting to shoot for the cover of his new album-which will be released in November-had no way to enjoy a vacation along with 20 other staff members Instead, he generously spent a lot of money, spending 20,000 in two days to reward the staff with different kinds of food and was praised that it was like eating a "Manchu feast"
Spending the holidays barbecuing, wore a wig for picture
After work, Xiao Zhu went home to accompany his mom, giving her a over 200,000 dollar jacket, moving Luo Mama to tears. The next day, Xiao Zhu finally has time to spend the holidays barbecuing with the Party Boys, only to lose a game and obediently wear a girl's wig to take pictures.
At the end of the month, Xiao Zhu will go to Tokyo to hold a concert and has been memorizing the Japanese lyrics for the past few days. A lot of Japanese fans have also been hoping that he can bring his clothing shop to Tokyo.
Source: Liberty Times
Translated by: lollipopbbt<3show @
[You must be registered and logged in to see this link.]
__________________________________________
-----------------------------------------------------------------------------
[You must be registered and logged in to see this image.]
Shanghai 10,001st Concert, the best ever!
[You must be registered and logged in to see this image.]

lollipopbbt<3show

S.F.C. Family





Number of posts

: 1723


Location

: In Show's Heart...Philippines



i think i saw the pictures on his instagram haha

asdfbongie




Number of posts

: 9



he is really beautiful when becoming a girl.

michelle.ph

Freshie





Number of posts

: 16



for him, dressing like a girl is just a piece of cake, maybe because when he was still little lo mama sometimes dresses him like a girl... remember? lol~

It's good to know that he's enjoying the past days because for sure when the month of november comes, he's schedule will be overload again. btw, jia you for your next album show!


Alyssa Ordoņez

Super Fan





Number of posts

: 261


Age

: 25


Location

: Manila, Philippines




---
Permissions in this forum:
You
cannot
reply to topics in this forum