SFC Update
201

3-

14 SFC Members

who

would like to access the SFC section for translations,
Please send a message to >>Admin<<
(

I

nclude : Full Name, SFC ID, SFC Username, Email)
Thank you!

201

2-

13 SFC Members

The DVD and Story Book translations are available on request, please contact Stina for info. Thanks!
------------------------------
------------------------------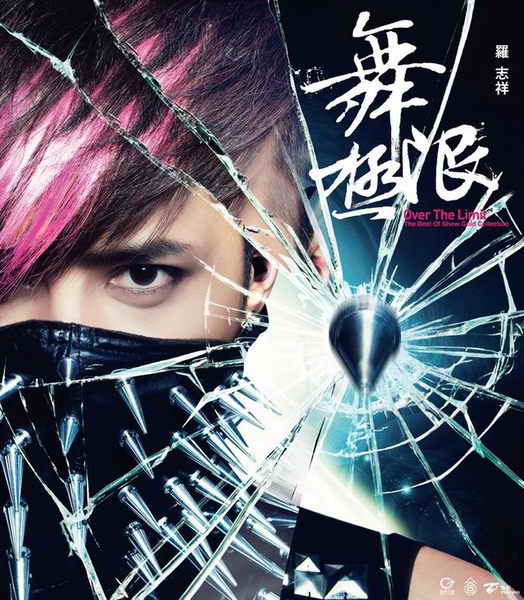 ------------------------------

1st Japanese Album
The SHOW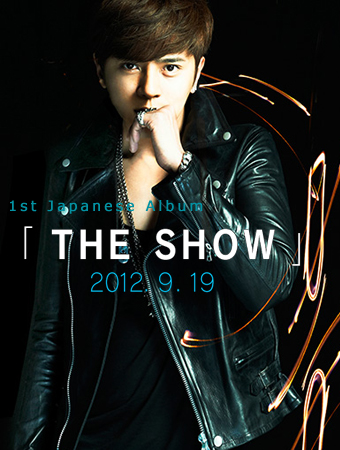 -------------------------------

[You must be registered and logged in to see this image.]
Show Luo's (羅志祥) latest album Lion Roar <獅子吼>, has sold more than 100,000 copies three days after its official release, as confirmed by Taiwanese media reports. The album, which is Show's tenth Mandarin-language album, was released in Taiwan on November 8, 2013. In addition, over 60,000 pre-orders were put forth between October 16 and 20, prior to its official November release.
The album, which consists of 10 tracks, has a few songs composed by Show himself. The album's first single, "Web of Love" <愛投羅網>, was released in early October. The music video for its second single, "Unfinished Promises" <未完的承諾>, was launched a day before the official album release; the music video featured actress Shu Qi (舒淇) as the main protagonist, portraying Show's depressed girlfriend. Show and Shu Qi also share a kiss in the music video.
Predicted to be 2013's album of the year, Sony carefully spent over 4 million NTD investing on the album's photo shoot. Show wore 20 different outfits for the shoots, and Show actively participated in the album's production. The title "Lion Roar" is inspired by Show's astrology symbol, the Leo. He described himself as a "100 percent Leo" and explained that he is man of justice and stubbornness. He added that the "roar" in the album title pertains to the many "roars" that can motivate the audience – an emotional roar, a roar full of positive energy, a heartwarming roar, or even a heartbreaking roar.
Show's golden hairstyle for the album is based on the hairstyle of a Ken doll. Show said that he spent nearly 6 hours in the hair salon for it.
At a recent autograph signing event for the album, Shu Qi sent Show Luo a congratulatory video, and joked, "I heard the album sold over a million copies. You get to keep some writing royalties this time. I want some of that." Show immediately responded, "Let's deal with that privately!"
Although Shu Qi and Show are close friends, Show was very nervous when he was filming with Shu Qi for the music video. He described, "My crotch and armpits were sweating the whole time."
__________________________________________
-----------------------------------------------------------------------------
[You must be registered and logged in to see this image.]
Shanghai 10,001st Concert, the best ever!
[You must be registered and logged in to see this image.]

lollipopbbt<3show

S.F.C. Family





Number of posts

: 1723


Location

: In Show's Heart...Philippines



He described, "My crotch and armpits were sweating the whole time."



Nice way to describe how you felt during the filming, Mr. Lo. HAHAHAHA

lzxslxz123

Staff Superior





Number of posts

: 1365


Age

: 21


Location

: Laguna,Philippines





Similar topics
---
Permissions in this forum:
You
cannot
reply to topics in this forum