SFC Update
201

3-

14 SFC Members

who

would like to access the SFC section for translations,
Please send a message to >>Admin<<
(

I

nclude : Full Name, SFC ID, SFC Username, Email)
Thank you!

201

2-

13 SFC Members

The DVD and Story Book translations are available on request, please contact Stina for info. Thanks!
------------------------------
------------------------------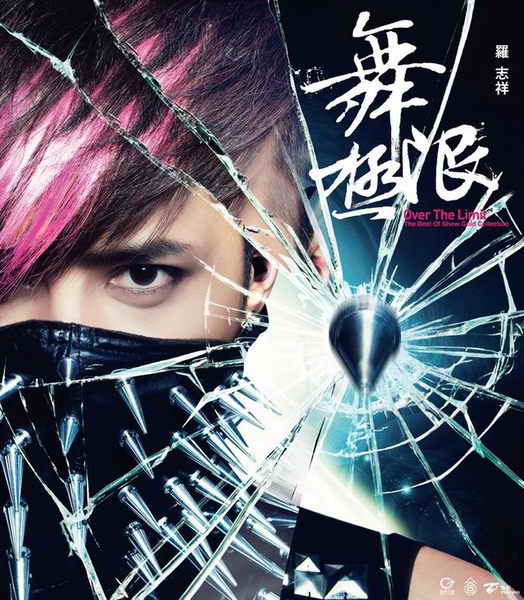 ------------------------------

1st Japanese Album
The SHOW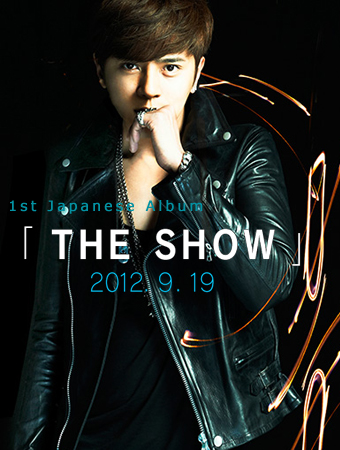 -------------------------------

[You must be registered and logged in to see this image.]
Show Luo is an old fashioned romantic who prefers exchanging love letters to texting!
Who knew that popular Taiwanese singer Show Luo is actually a schoolboy romantic? He admitted that exchanging love letters to woo the girl is more sincere than texting!
Show was in town yesterday for a press conference and autograph session to promote his latest album Lion Roar. It was so well-received in Taiwan that 10,000 copies were sold three days upon its release. He was even recently named as the highest paid singer in Taiwan, with total earnings of NT$580 million (S$24 million) this year,overthrowing Mandopop diva Jolin Tsai.
Having once described himself as a "100 percent Leo", his astrology symbol, Show said that he is stubborn and stands up for justice – and this inspired the album title.
But despite all that manliness, this Leo personality is quite a softie at heart. During an interview with xinmsn after the conference, he confessed that he prefers old-school romantic gestures for its values.
"When I was in school, technology wasn't so advanced yet, so we'll write love letters to each other, use a payphone to call the girl, wait for her at her house and serenade her with the guitar," he said. "It's more sincere and makes the relationship worth cherishing."
"Nowadays we just text each other – it's immediate gratification. We don't spend the effort to pen a letter. The sense of anticipation for the next letter, the next date etc is not quite there anymore," he added. But the busy Show admitted that right now, he would still make use of technology and send text messages.
[You must be registered and logged in to see this image.]
Protective of his personal life, Show brushed off questions regarding his recent scandals with a few women, including Tia Li from girl group Dream Girls and 100% Entertainment co-host Linda Jian. "I have many female friends," he said. "It's normal to be seen hanging out with them."
But Show, who had once nursed the wounds from a failed romance when his ex-girlfriend cheated on him, appeared to be more cautious when approaching romantic relationships. He stressed that his future girlfriend must be someone who can understand his work as an artiste. "That's the most important thing," he said. "She must be able to handle the stress and accept what I do."
The singer, who is also well-known for hosting Taiwanese variety show 100% Entertainment, was also recently slammed for copying Korean star G-Dragon after dyeing his hair blond to match his Lion Roar theme. But he then argued that he actually had that hairstyle 10 years ago.
Known for being very close to his mother, Show recently fulfilled her wish of setting up an animals' shelter. But when xinmsn asked if he is planning to realise his mum's other wishes, to our shock, he jokingly suggested: "Liposuction?"
When pressed further, he mumbled inaudibly: "Well... (she may be) a little plump." But he later clarified that she did not say what she desires for now, and he simply wants her to be in good health.
[You must be registered and logged in to see this image.]
__________________________________________
-----------------------------------------------------------------------------
[You must be registered and logged in to see this image.]
Shanghai 10,001st Concert, the best ever!
[You must be registered and logged in to see this image.]

lollipopbbt<3show

S.F.C. Family





Number of posts

: 1723


Location

: In Show's Heart...Philippines





Similar topics
---
Permissions in this forum:
You
cannot
reply to topics in this forum