SFC Update
201

3-

14 SFC Members

who

would like to access the SFC section for translations,
Please send a message to >>Admin<<
(

I

nclude : Full Name, SFC ID, SFC Username, Email)
Thank you!

201

2-

13 SFC Members

The DVD and Story Book translations are available on request, please contact Stina for info. Thanks!
------------------------------
------------------------------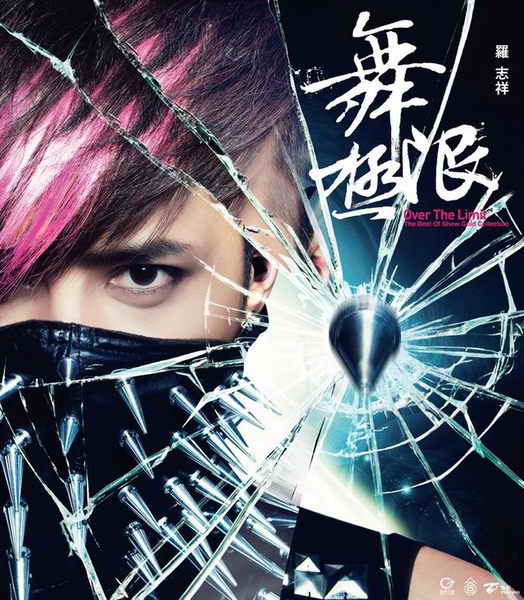 ------------------------------

1st Japanese Album
The SHOW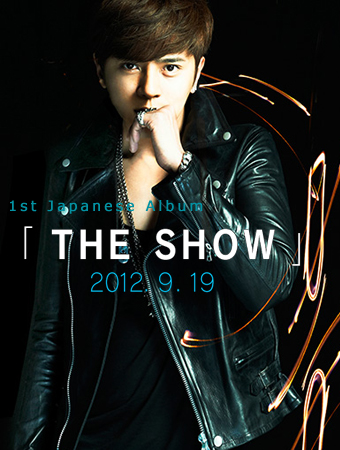 -------------------------------

Show Lo : Vocal Warm-up With Fried Chicken ?
[You must be registered and logged in to see this image.]
[Photo: Jin Lin (Left) new album, Xiao Zhu supports him with penned song]
Jin Lin is releasing a new album in April, which will include Show Lo's (Xiao Zhu/Little Pig) newly penned song "My Girl." Xiao Zhu has been rumored with Hu Die Jie Jie and Ruby Lin, which one is the real one? His former senior Jin says, "Xiao Zhu is my teacher now, I don't dare ask." Lin says that Xiao Zhu teaches him to sing and dance and taught him a vocal warm-up secret, to "eat fried chicken," thus due to his admiration for him, he doesn't dare cross the line probing his personal life.
Jin says he had asked Xiao Zhu to practice at home for 2 days, its duration felt like enduring Dragon Ball's "Seishin to Toki no Heya (Hyperbolic Time Chamber)," "It was a short amount of time, but very effective! Xiao Zhu also bought fried chicken for me to eat. I thought, 'Eating fried chicken probably isn't good for studio recording,' but he forced me to finish it, and the recording session ran super smoothly. Xiao Zhu said that when he gets stuck in a rut while recording, he'll eat fried chicken, so he thought I was in a similar situation. Little did I know, eating the fried chicken soothed my throat!"
Lin and Xiao Zhu reminisced the times they first debuted training under Sun De Rong, "At the time, when I'd go take a shower, Xiao Zhu always liked to follow me into the bathroom. He'd sit on the toilet and take a dump so I'd smell the stench while I showered." Today, Lin is very grateful for Xiao Zhu's help with his album.
Source: China Times
Translated/Edit-cut by o_ost1nao_o @ Love 4 Show ||
[You must be registered and logged in to see this link.]


Similar topics
---
Permissions in this forum:
You
cannot
reply to topics in this forum