SFC Update
201

3-

14 SFC Members

who

would like to access the SFC section for translations,
Please send a message to >>Admin<<
(

I

nclude : Full Name, SFC ID, SFC Username, Email)
Thank you!

201

2-

13 SFC Members

The DVD and Story Book translations are available on request, please contact Stina for info. Thanks!
------------------------------
------------------------------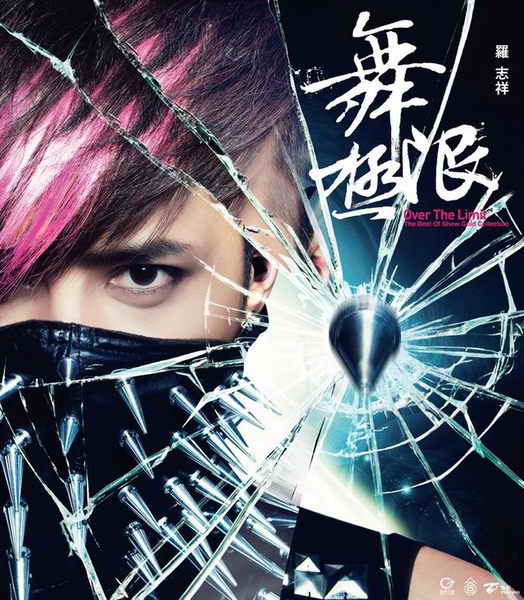 ------------------------------

1st Japanese Album
The SHOW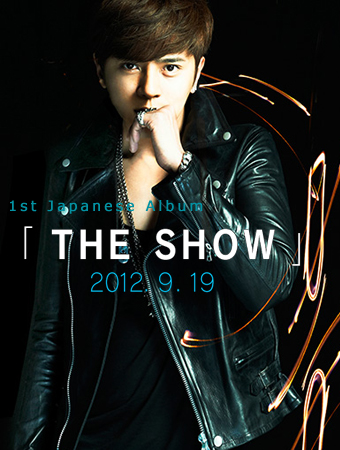 -------------------------------

Show Lo Worried About the 7-Year Itch With Fans, Plans Divorce Party Next Year?
05/05/2014
[You must be registered and logged in to see this image.]
[Caption : Show takes a photo with English fan at yesterday's ancient wedding party]
Show Lo (Xiao Zhu/Little Pig) finished his concert on the 3rd, and after a night's rest, he held his "Ancient Wedding Party" in Singapore.  This is for the 6th year of his international fanclub (Show Fans Club, aka SFC).  While on stage, he asked everyone, "Next year is the 7th year, are you guys sick of me yet?"  And jokingly suggested a "divorce party" next year, to which all his "Mrs. Lo's" said, "No!"
The theme this year is an ancient wedding.  In other cities, he had dressed up as the groom, but yesterday, he spontaneously wanted to switch costumes with his cousin Ah Sung, who served as the event's emcee, where Ah Song became the young master and Show his attendant.  Ah Sung has been working with Xiao Zhu for many years, as his assistant, his chauffeur, and his event emcee. Last year he helped write the lyrics to Xiao Zhu's song "Lion Roars."  The two also helped Jin Lin write a song recently, Ah Sung teased, "I'm finally getting my big break."
Source : China Times
Translated by o_ost1nao_o @ Love 4 Show || Show Lo's Int'l English Forum
Wow..i wish i can also join:) Mich from Philippines!

Mechie




Number of posts

: 2


Location

: Aklan, Philippines



haha well that's the Show I love


wilddancerrebel




Number of posts

: 1


Age

: 22



If this is true Stina.. Maybe it's about time he will break our hearts.. BUT please do it gently... hahaha

czeherazade

S.F.C. Family





Number of posts

: 506


Location

: Philippines





Similar topics
---
Permissions in this forum:
You
cannot
reply to topics in this forum