SFC Update
201

3-

14 SFC Members

who

would like to access the SFC section for translations,
Please send a message to >>Admin<<
(

I

nclude : Full Name, SFC ID, SFC Username, Email)
Thank you!

201

2-

13 SFC Members

The DVD and Story Book translations are available on request, please contact Stina for info. Thanks!
------------------------------
------------------------------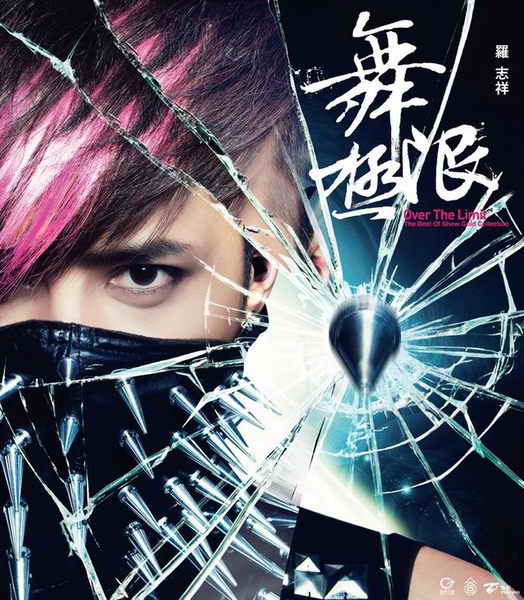 ------------------------------

1st Japanese Album
The SHOW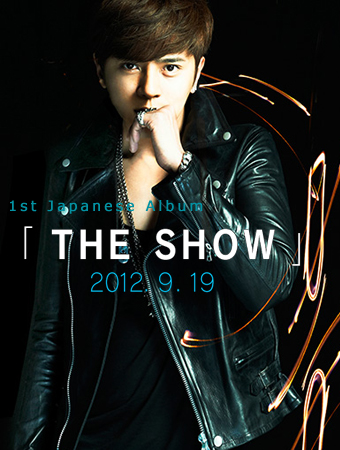 -------------------------------

[You must be registered and logged in to see this image.]
"Xiao Zhu" Show Luo will organize a "pajama party" on September for 1500 fans. His "S.F.C." fan club was established five years ago with only 5,000 members, this time it exceeds more that 35,000 members, the membership fees accumulating more than 80 million. Awhile back, his muscles started to disappear again but this time, he clung to the idea of having a "approachable" body and will wait until the first half of next year when the tour begins to start building his muscles.
After the establishment of "S.F.C.", Xiao Zhu holds five large fan meetings, this year, Taiwan, Singapore, Hong Kong, Shanghai and Beijing were chosen, the activity costs already paid in the membership fee. There is also a specific theme every year, the first one was marriage party, followed by honey moon, wedding anniversary and uniform party, this year it will be pajama party.
The  day before, he went to the study to take pictures of himself wearing different kinds of pajamas for a baby, student and an elder, even showing different funny poses. For the fan meeting, he says he will wear a female leopard skin pajamas and act girly.
On the end of September, Xiao Zhu will go to Japan to release his new album, all ten songs are in Japanese, he has recently already begun recording and was in a lot of pressure to have accurate pronunciation,  after the release of the album, he will hold two events with thousands of people, going toward the goal of "holding a concert in budokan within three years.
Source: Liberty Times
Translated By: lollipopbbt<3show @
[You must be registered and logged in to see this link.]
__________________________________________
-----------------------------------------------------------------------------
[You must be registered and logged in to see this image.]
Shanghai 10,001st Concert, the best ever!
[You must be registered and logged in to see this image.]

lollipopbbt<3show

S.F.C. Family





Number of posts

: 1723


Location

: In Show's Heart...Philippines



haha the baby show is so cute lol


Jiayen

Freshie





Number of posts

: 30


Age

: 21


Location

: Brunei



HAHA.

Indeed cute. And look at those socks. We will never see his bare feet. HAHA
Jia You!

The japanese album will be a success definitely. ♥

lzxslxz123

Staff Superior





Number of posts

: 1365


Age

: 20


Location

: Laguna,Philippines



an "approachable" body is just fine as long as he doesn't get too skinny... hehe

the second to the oldest one, ♥ ...

yu_chun_shan

S.F.C. Family





Number of posts

: 808


Age

: 29


Location

: cebu, philippines



yeah he will never let people see his bare feet but he like to watch people bare feet


Jiayen

Freshie





Number of posts

: 30


Age

: 21


Location

: Brunei




---
Permissions in this forum:
You
cannot
reply to topics in this forum