SFC Update
201

3-

14 SFC Members

who

would like to access the SFC section for translations,
Please send a message to >>Admin<<
(

I

nclude : Full Name, SFC ID, SFC Username, Email)
Thank you!

201

2-

13 SFC Members

The DVD and Story Book translations are available on request, please contact Stina for info. Thanks!
------------------------------
------------------------------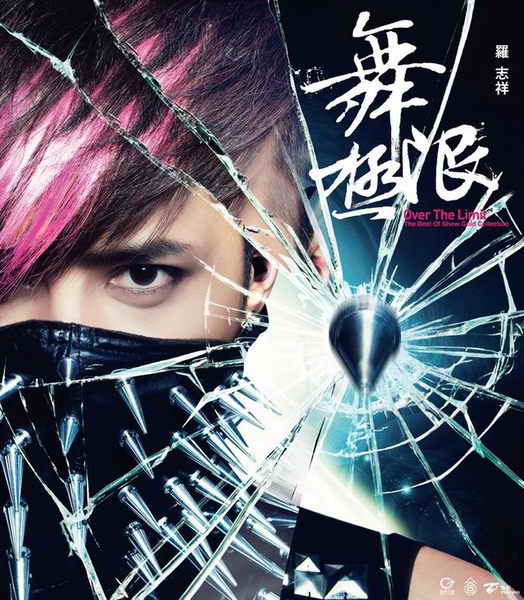 ------------------------------

1st Japanese Album
The SHOW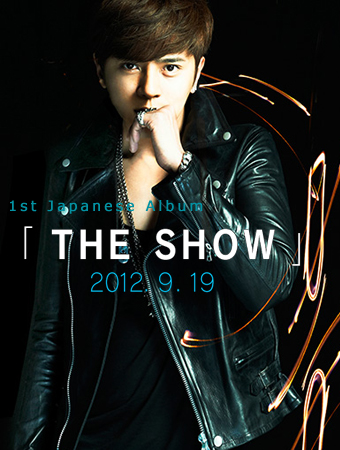 -------------------------------

[You must be registered and logged in to see this image.]
It is well known that Show Lo loves being pretty. Lately he was rumored to have acquired a peculiar interest, this manly man fell in love with using women's perfume. Show explains that women's perfume has a sweeter scent, therefore easily attracts every passer-by. Looks like he not only enjoys being "admired", he is also indulged in that kind of world.

Show Lo (Xiao Zhu) International Fans Club [S.F.C.] was established in 2008 and currently has 35,000 members, with a special theme annually. For this year's promo photo shoot, he put on ancient costume to play the role of a princess' husband, and incidentally recalled an episode his mother told him. Xiao Zhu said that a renowned fortuneteller told Lo Ma that he was a princess many lives ago, and that she was the maid. When he hear that he replied jokingly: "No wonder I love to be pretty, so sissy!"

Every year, Xiao Zhu carefully plans five huge fan gatherings. This year the chosen locations are Taipei, Singapore, Hong Kong, Shanghai, and Beijing. Based on past years' experience of having to take individual photos with over 3,000 fans each time, Xiao Zhu developed his improvised method to prevent stiff facial expressions. He said: "Just constantly change your expression, I'll do everything from winking, pouting, making funny face, to grinning."

Famous for his attention to being pretty, Xiao Zhu recently acquired a peculiar habit of loving to use women's perfume. "Women's perfume has a sweeter scent and passers-by will pay special attention to me after they smell the scent. Therefore I call it 'Turning Heads Perfume'! This time around, he personally picked the scent and designed "Turn Heads Perfume Pouch" as S.F.C. merchandise. Fans Club new member recruitment officially starts on the 10th (June 10, 2013)
Source: Xin MSN

claudz4lyf

Staff Member





Number of posts

: 909


Age

: 24


Location

: Camarin, North Caloocan City, Philippines



HAHAHA.

Turn Heads Perfume Pouch, if you use that, every passer-by would take time to turn around and look at you lol
No wonder, hmmm, scent does add point if a guy wants to attract a girl he likes.


lzxslxz123

Staff Superior





Number of posts

: 1365


Age

: 21


Location

: Laguna,Philippines



hahaha oh Show you made my day again



antoniadim

Freshie





Number of posts

: 64


Age

: 31


Location

: Sofia, Bulgaria, Europe



a princess how many lives ago... LOL
really explains a lot if you think about it... hahahaha

yu_chun_shan

S.F.C. Family





Number of posts

: 808


Age

: 30


Location

: cebu, philippines



yu_chun_shan wrote:a princess how many lives ago... LOL
really explains a lot if you think about it... hahahaha
LoL..xiao zhu's explanation was already funny..plus your comment..now you guys made me laugh like crazy here


bimbei_12

Fan





Number of posts

: 161


Age

: 25


Location

: Calgary, Alberta, Canada




---
Permissions in this forum:
You
cannot
reply to topics in this forum