SFC Update
201

3-

14 SFC Members

who

would like to access the SFC section for translations,
Please send a message to >>Admin<<
(

I

nclude : Full Name, SFC ID, SFC Username, Email)
Thank you!

201

2-

13 SFC Members

The DVD and Story Book translations are available on request, please contact Stina for info. Thanks!
------------------------------
------------------------------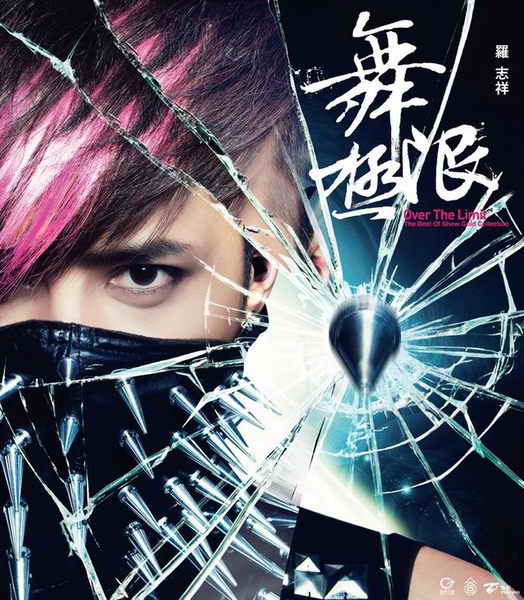 ------------------------------

1st Japanese Album
The SHOW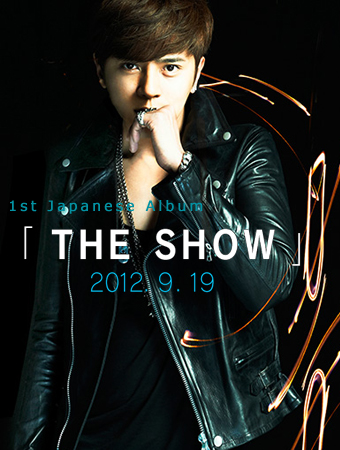 -------------------------------

Fans Watch as Show Lo Films Car Accident Scene for "Shenzhen"
[You must be registered and logged in to see this image.]
[Photo : Show Lo films car accident scene, fans watch heartbreakingly]
Show Lo is currently in China filming a new drama "Shenzhen."  The night before the last, they filmed a difficult scene.  According to the fans on scene, he "had to run through the rain and hop over fences and then get hit by a car," "had to get hit and had to be kissed," and on top of that, each scene had to be shot many times for different angles.  He was filming in the cold for 6 hours straight that night, fans' hearts were wrenched to see him filming so hard.
Show has always been affectionate towards his fans, he said to them, "It's late, you all should head home first, don't let your family worry about you." The fans who were chasing him all night were touched by his heartwarming words, they expressed, "Our backs are aching and feet are sore, but we're happily so."
Source : China Times
Translated by o_ost1nao_o @ Love 4 Show
so touchy.
i love the relationship, how sweet xiao zhu so cared to her wives.

michelle.ph

Freshie





Number of posts

: 16




---
Permissions in this forum:
You
cannot
reply to topics in this forum