SFC Update
201

3-

14 SFC Members

who

would like to access the SFC section for translations,
Please send a message to >>Admin<<
(

I

nclude : Full Name, SFC ID, SFC Username, Email)
Thank you!

201

2-

13 SFC Members

The DVD and Story Book translations are available on request, please contact Stina for info. Thanks!
------------------------------
------------------------------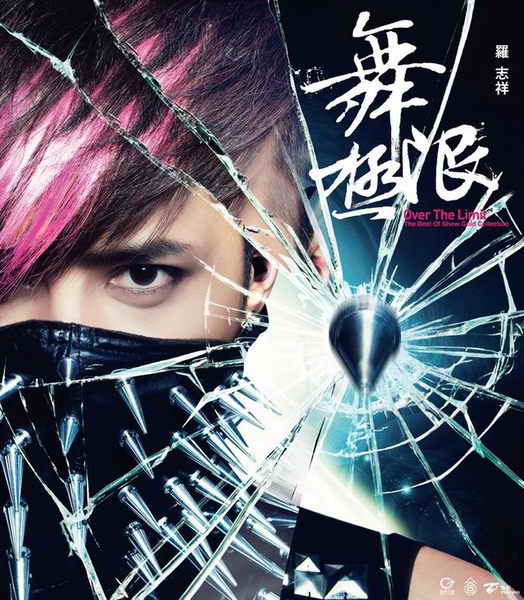 ------------------------------

1st Japanese Album
The SHOW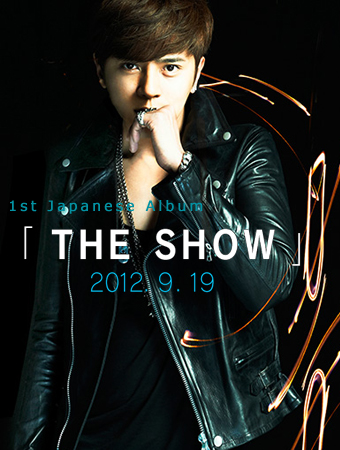 -------------------------------

[You must be registered and logged in to see this image.]
Show Lo (Xiao Zhu/Little Pig) keeps a low profile on sending love. Recently, he paid a surprise visit to encourage ETTV shopping network host Yu Hsien's 18 year old daughter Run-run, who is diagnosed with MLD. Run-run happily expressed, "Not only did everyone say they'd wait for me, Xiao Zhu said he'd wait for me too, I will be strong."
Returns to the Country from Work, A Secret Visit to the Clinic
Run-run suffers from MLD (metachromatic leukodystrophy), a rare disorder which not only degenerates the nerves, but mobility and memory are also affected. She recently went out of the country to receive gene therapy. Run-run's idol is Xiao Zhu, and he heard the story of this mother-daughter from a friend. He was touched and commented, "Mothers are truly great," and wanted to personally visit them.
Xiao Zhu had his friend secretly find out Run-run's schedule and mid-May, he returned to Taiwan after work from out of the country, and that afternoon he visited the acupuncture clinic where Run-run was being treated, but unexpectedly, she wasn't there. Later that day, he drove back to the clinic and when Run-run saw him, she was immensely surprised.
Gently Holds Her hand, Soothing Run-run's Emotions
He was with her for an hour and a half. Besides caring and asking about her condition, he also sang with her, read with her. Run-run asked Xiao Zhu, "Do you have a girlfriend? So and so said you were with so and so..." Xiao Zhu laughed and responded, "I really don't have a girlfriend! Don't listen to those people gossiping!" Run-run happily exclaimed, "Yay! I have a chance."
When Xiao Zhu was leaving, he saw Run-run unsteadily walking about the clinic, he learned that this was a symptom of the disorder. Xiao Zhu gently held her hand, supporting her, "I'll guide you and then you won't be tired," and gave her encouragement in fighting the disorder, saying that they can sing together once she recovers.
Yu Hsien Posts Her gratitude Online, Xiao Zhu's Love Revealed
At the time, Yu Hsien (Run-run's mother) was out of the country looking for a place to rent. She received a phone call from Run-run asking, "Mom, can I be Xiao Zhu's girlfriend?" and it was then she learned of Xiao Zhu's care and thoughtfulness. The day before yesterday, Yu Hsien posted on Facebook thanking Xiao Zhu, to which Xiao Zhu's low-profiled act of kindness was exposed.
Source : Liberty Times Net
Translated by o_ost1nao_o @ Love 4 Show || Show Lo's Int'l English Forum
__________________________________________
-----------------------------------------------------------------------------
[You must be registered and logged in to see this image.]
Shanghai 10,001st Concert, the best ever!
[You must be registered and logged in to see this image.]

lollipopbbt<3show

S.F.C. Family





Number of posts

: 1723


Location

: In Show's Heart...Philippines



He always do visits people like them when time allows him

That's why no matter what reports I hear about him, I just frown for awhile


czeherazade

S.F.C. Family





Number of posts

: 506


Location

: Philippines




---
Permissions in this forum:
You
cannot
reply to topics in this forum